NK Forster Session King auction
to raise money for cancer treatment.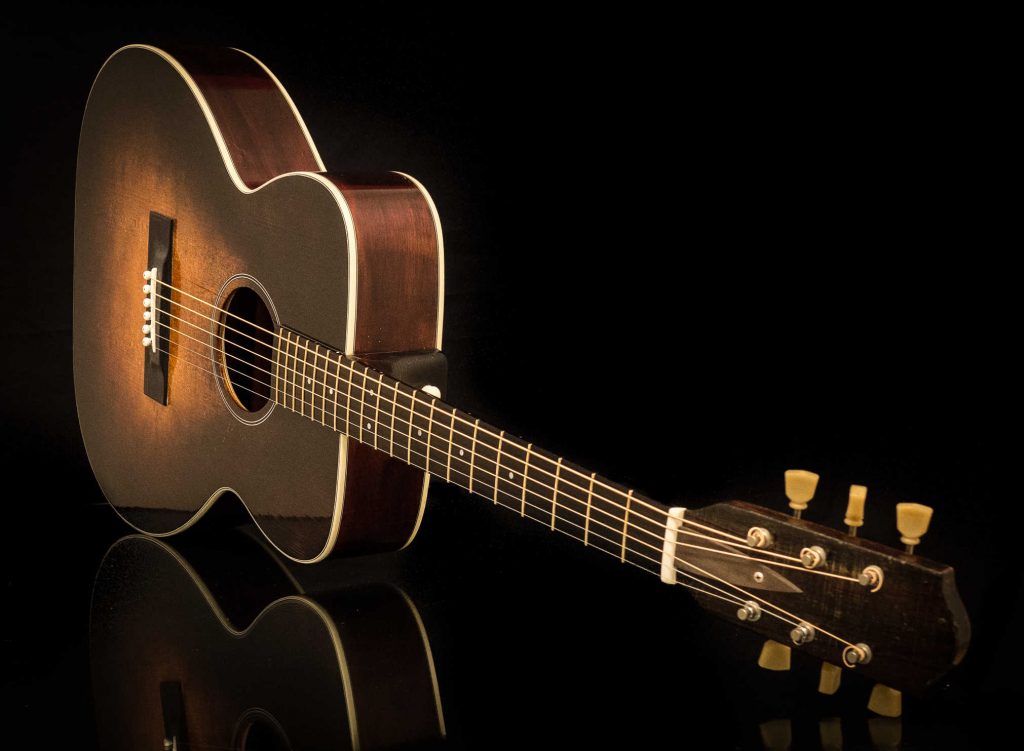 The auction listing can be found HERE
Someone whom I knew rather well in my 20's has breast cancer. She has stage 4 breast cancer. Despite this, she is getting and responding well to treatment. The treatment she is getting is not available on the UK health service so she has to pay. So my wife and I have decided to auction off a guitar to raise some funds.
Beth is a school teacher, a wife, and a mother. She's in her early 40's. You can read more about Beth HERE. Often we get so wrapped up in our lives we forget. We forget that about the reality – that one minute we can be fit and well, the next we can be facing serious illness. My wife and I were discussing this, and thought the best thing we could do to help is to raise some money for Beth's treatment. So I'd like to auction a guitar.
Let me tell you about the guitar, then I'll suggest three things you can do to help.
The guitar
The guitar is a Model C-SK – that it, a Model C Session King. If you don't know, I designed the Session King a few years back to be loud. If you play in noisy sessions or are in a Bluegrass band, the Session King is the perfect guitar for you. At the same time, they make a great, super responsive finger style guitar so it's not a "one trick pony."
Here is Ian playing the guitar with a pick.
And Top playing fingerstyle.
This C-SK has a European spruce soundboard and khaya mahogany back, sides and neck. The fretboard is Sri Lankan ebony. The bridge is Rocklite.
The first thing you'll notice is the C-SK is heavy. The second thing you'll notice is it's loud. The laminated sides are stiff and heavy. This makes the soundboard (which is mich lighter than a normal guitar) work harder. The result is a super responsive instrument. It's safe to say, this guitar will have most others "for breakfast."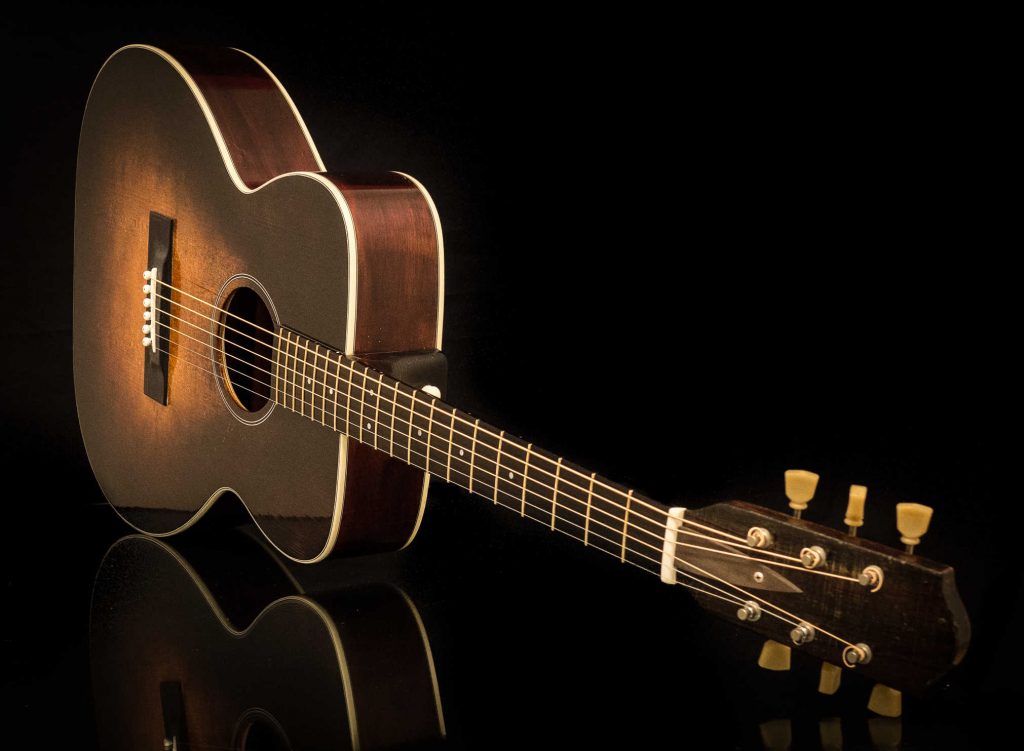 This guitar was made in the first batch but last year I removed the soundboard, drilled the thick ribs to lighten it a bit and gave it a new soundboard before putting it all back together again. I wanted to update the top to the latest version of the Session King design, and I'm glad I did. It's even better than in those videos now! It no longer has a pickguard, but if you want one, I can fit one.
If you were to order a guitar of this spec it would set you back around £3000. They were £2000 when first released. But recently I decided to stop taking orders for Session King 6 strings. So you can't order one anymore. The reason? A lot of makers seem to like a long waiting list. It gives them a certain "prestige" or "bragging rites." But for me, a long waiting list means I can't experiment. A long waiting list means I'd be constantly trying to catch up with the order book. So a year's worth of work ahead of me is enough. All the time I worked for Stefan the list was around 8 months long, and that's what I'm used to. And currently, the list is 18 months long. So for the foreseeable future, I'm not taking 6 string Session King orders. So this is your best and only chance of getting one.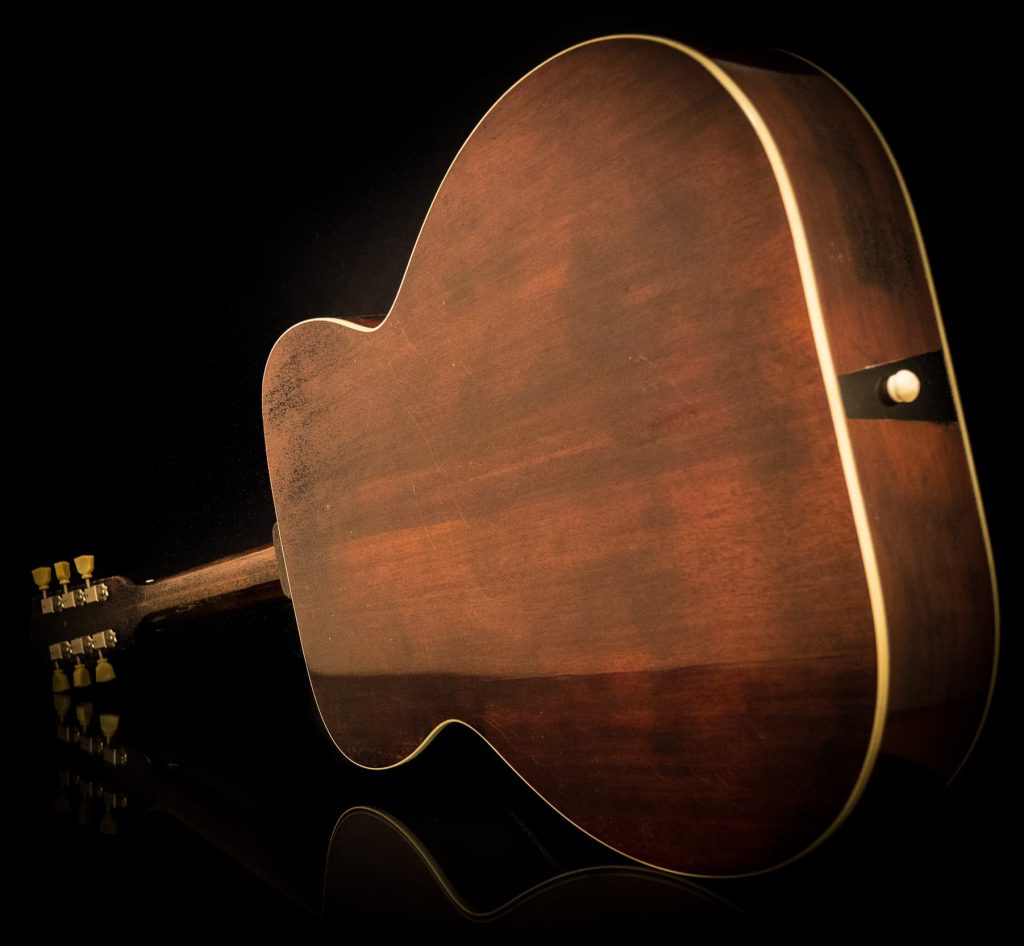 And it's a great guitar.
The guitar also has a "relic" finish. So it looks about as cool as a guitar can. At 46, my days of looking cool are more or less behind me, but with this guitar, I can just about pull it off!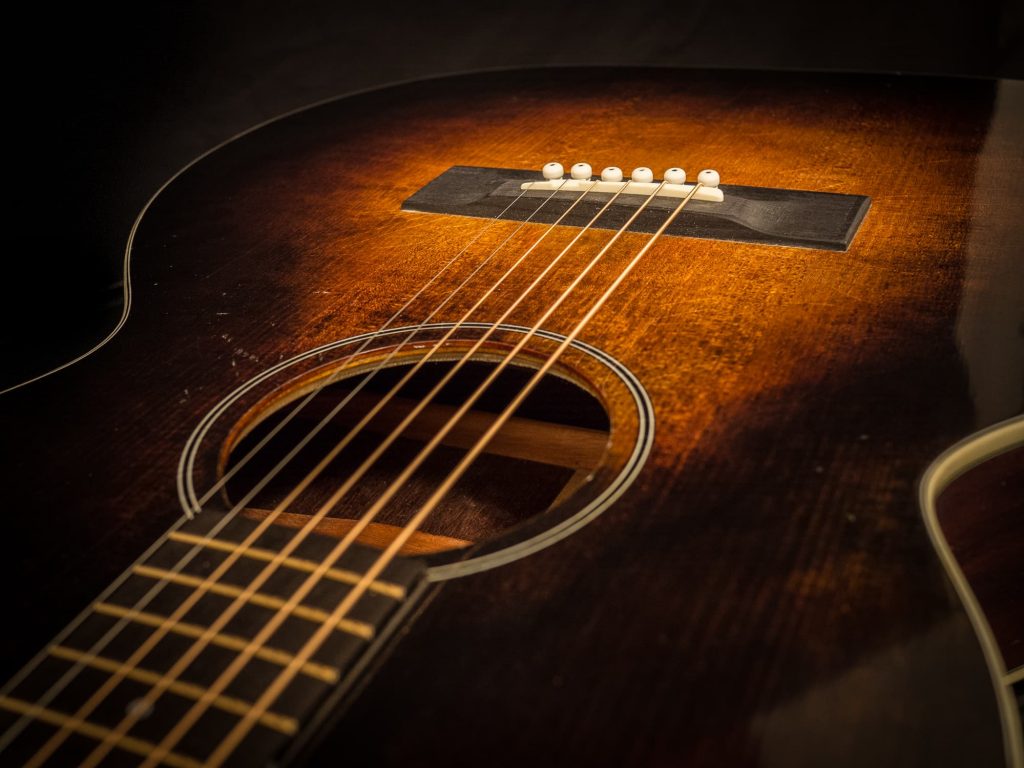 So not only is it a £3000, and a great guitar, it doesn't have a new guitars normal drawback. – "Dings" and scratches don't detract from the value!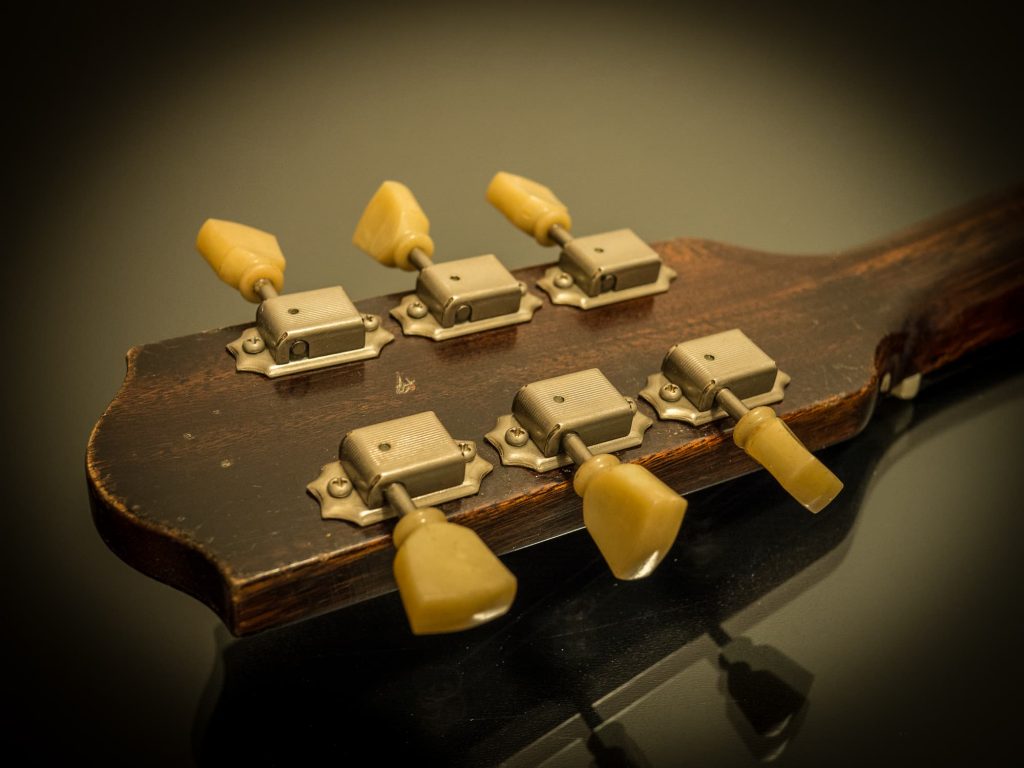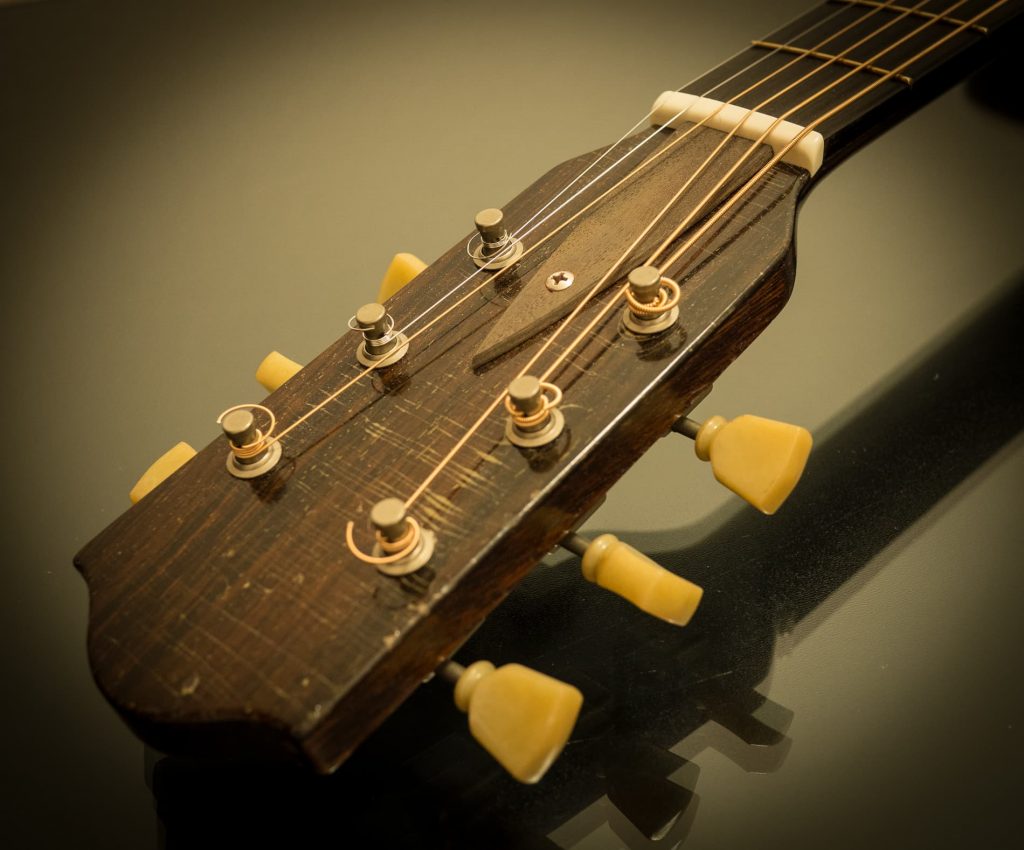 The guitar is up on ebay right now, there is no reserve. It will go to the highest bidder and all the money will go towards Beth's fundraising efforts.
If you win the guitar, please don't pay me with Payapal. Get in touch with me and I'll put you in touch with Beth's family. Then you can pay them or the fundraising page by bank transfer. When the payment has gone through, I'll send you your guitar. If you paid me, it would create a bit of a mess in my accounts.
Shipping will be added to the final selling price –
the UK and mainland Europe £35,
USA/Canada £150,
Australia, Singapore, Hong Kong and Japan £200
PLEASE CONACT ME BEFORE PAYING!
Any questions? Ask away.
The guitar comes with a Hiscox ProGad case and shipping will be added to the final selling price. I can ship this guitar worldwide. The UK and Europe £35, USA/Canada £150. Australia, Hong Kong, Singapore and Japan £200.
Three suggestions for those who would like to help.
1. Share this page, share the auction page or share Beth's fund raising page. I don't have social media, but if you do, help by spreading the news.
2. Bid for the guitar. If you only have $50, £50, €50, bid. By bidding you push up the price. And you never know, you might win it.
3. Go to Beth's page and donate. If 500 people read this and donate even a small amount, that's a lot of money for much-needed treatment.
So thanks in advance to all those who help. By sharing, bidding and donating. Good luck to all those who bid in the auction. And most importantly, good luck to Beth and Oliver and the children. I hope the treatment continues to keep you fit and well for many years to come.
UPDATE
Thanks to everyone who took part – who shared the news, who donated money, who took part in the bidding. And most of all to the winning bidder.
Even though the auction is over, Beth still needs to raise more funds, so do have a look at her fundraising page and consider making a dobation.
So, best of luck and best of health to Beth. Lets hope she stays fit and well for many many years to come.