So having spent the last few weeks in Cambodia I've made a small list of other NGO projects which seem to be doing a decent job of training, helping and providing employment.
The only place that has more NGOs than Cambodia is Rwanda, so there is no shortage to choose from. They cover everything you could imagine, from health, education, social welfare, equal rights, the arts and more.
One of the questions I found myself asking was "How can I help, and how can others help? Which NGOs are the good ones? Even if I want to help in a simple way, how can I do it?"
"Which NGO are good the ones?" is a difficult one to answer as you may only know for sure after a long time, not a short time, by paying close attention and not just going by the first impression you get.
But "How can I and others help in a simple way" is much easier to answer.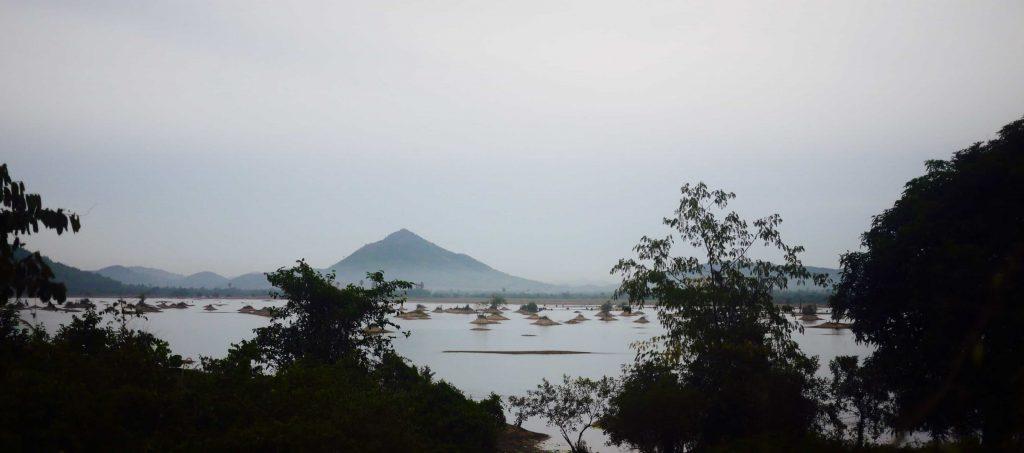 Come to Cambodia for a holiday.
It's a very likeable place. Visit, travel around, spend your money and support small businesses, from NGOs to the tuk tuk drivers to the coconut sellers, to the street food sellers, to the hotels. Go to one of the blind school massage shops. In SE Asia massage is the commonest legitimate occupation for the blind. Khmer massage is very similar to Thai massage,and in my experience the standard is good. Come, enjoy and spend.
Cambodians need work. Unemployment is a problem. Poverty is an issue. Handouts are one thing but one of the many things this country needs is jobs.
For quite a few NGOs the "shop front" is a cafe, usually a cafe or restaurant geared towards western tastes. Some are really good, the food excellent, the staff well trained with decent English.
Some have religious (usually Christian or Buddhist) leanings, some don't. Personally, I'm more concerned about whether they are actually effective and beneficial in training and employment, than whether their "core beliefs" accord with mine.
Here are a few:
Kampong Cham: BSDA, a Buddhist organisation who are involved in a whole host of projects including a very nice traing cafe called "Smile"
Kampot: EpicArts, an equal opportunities arts organisation, working with the disabled and handicapped. (Or whatever the current correct term is.) Great cafe and good atmosphere).
There are many "blind massage" places in Kampot, and all over Cambodia and they're cheap – around £3 an hour. Painkillers advisable!
Battambang: Jaan Bai – a superb restaurant and training NGO. Had the best bit of slow cooked beef in my life there, and being English, I've had   a fair bit of beef in my time.
Phare, the Cambodian Circus. This NGO has been around 20 years, providing employment, training, and entertainment. The show of acrobatics I saw was of a truly international standard.
Siam Reap: this town is great. It's one of the best, cleanest, easiest "tourist towns" I've ever been to. It's an example of the potential this country has. Yet you only have to travel a few miles out the town to find people who are really struggling.
Siam Reap is crawling with NGOs and NGO cafés. Here are a few –
There is a fantastic company in Siem Reap called Artisans d'Angkor, they employ 1300 people, 900 of who are craft workers. The standard of work is exceptionally high: wood sculpture, stone carving, lacquerware, painting,silk weaving and printing, and other stuff I've forgotten. Anyway, it was very impressive.
Lastly, whilst in Kampot I did see an interesting film called Small voices which is a very good documentary following the lives of a few poor Cambodian children. A Phnom Penh based NGO called CCF features quite heavily. From the film at least, it looks like a good organisation. There are hundreds of NGOs in PP, but I didn't spend enough time there to be able to form any sort of opinion.
So there you go, hope that helps. If you do get the urge to travel to Cambodia drop me a line and I can point you in the right direction of a few nice hotels and places to visit.
Let's finish of with a nice sunset. They way only countries with next to no industry can do.
Enjoy…