Well, it's been quite a year – we left Germany last Christmas, traveled to Thailand, India, Japan, Sri Lanka, Switzerland and back to Germany. Then we spent a fair bit of time in England so I could finish off a load of guitars. Then they all got nicked. Oh well. Then we went to Europe to do our usual month of silent retreat…
Now we are in Australia. Who'd have thought? Why here? Well, after Germany, Mrs Forster and I were faced with the same problem we had when we first got married: because my wife is from outside the EU, she can't get a UK work visa very easily. Certainly not a permanent one. So, we've swapped "Auf Wiedersehen Pet" for "Gidday Mate!"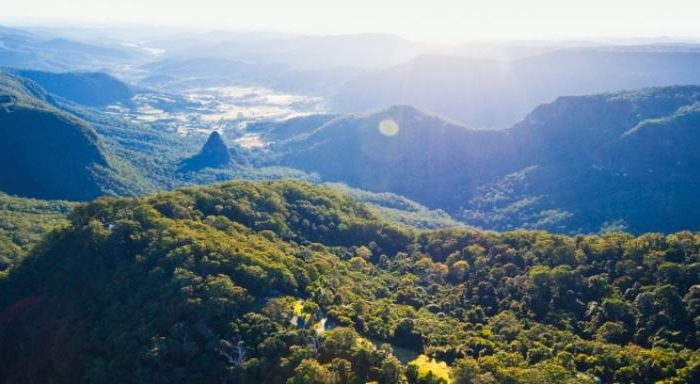 We landed at Australia's Gold Coast a few weeks back. We've got a few good friends who live here. I have to say, landing here has been a bit easier than when we arrived in Germany. I speak the language here for a start. More or less. So I haven't needed a translator yet.
Anyway, the Gold Coast…there is a bit more to it than I thought. We're living in the central bit – in the flat bit between the sea and the mountains. It's very nice. You'll love it.
Mrs F landed a job pretty much straight away and I've been house hunting. That's now done, so the next job is setting up the workshop and getting back to the bench. It'll be a couple of months until all my gear arrives from the UK so in the meantime, I've had a little idea. It may well tickle the fancy of quite a few of you. If you sign up for the newsletter, you'll find out about it.
If you don't, you won't.
You can sign up below.
More soon…