What's the best guitar for DADGAD? – The Model C-HO
What is the best DADGAD guitar? Well, I've made a lot of guitars over the years and I think the best guitar for DADGAD looks something a bit like this: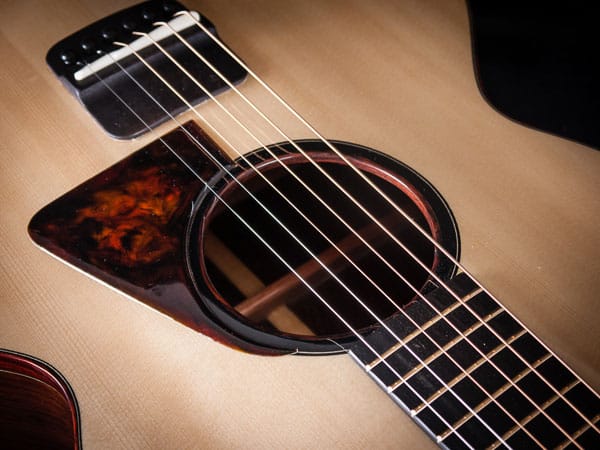 Never mind what it looks like, what does it sound like?
I sent this Model C-HO over to Ian Stephenson to record a demo – not only is Ian the  best "plectrum" DADGAD player in the business, he's also the best sound engineer, and  he's pretty good at making videos too these days.
Ten years ago when Ian first did my Myspace sound samples (ah, remember Myspace?) he recorded this tune – Ian calls it "The Finnish Danny Boy" I won't even attempt to tell you what it's called because it's in Finnish, a strange language based on the card they use for testing your eyes.
So here you go – a Panama rosewood and European spruce Model C-HO – that's a Model C with a Howe Orme style cylinder top. No, it's not about the woods, nice though they are. It's about the design.
If you'd like me to design a perfect dadgad guitar for you, drop me a line.